About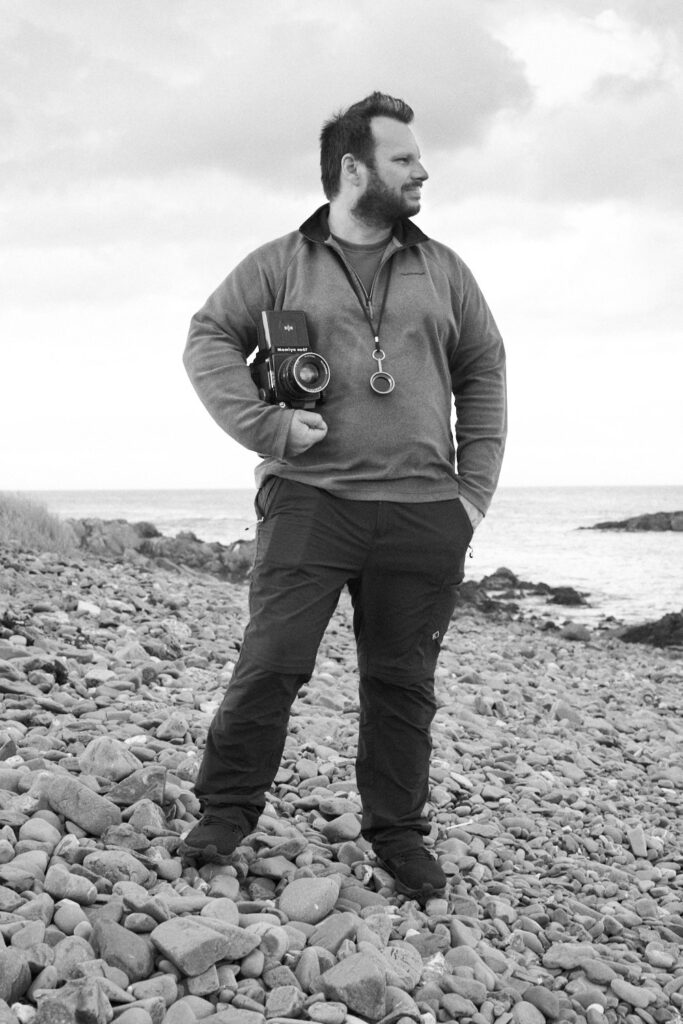 My name is Dwayne Douglas and I am a Belfast based Cinematographer. Cinematography and Lighting are my passions.
I love working with Directors to help bring their projects from planning through to execution, making sure that the story remains central while capturing the emotions of the subjects to their fullest.
Having worked in varying positions within the camera and lighting department I have a keen attention to detail along with a creative eye to be able to blend the technical and creative aspects of visuals to achieve the desired look for the project.
Feel free to drop me a line to talk about your next project.


IMDB: https://www.imdb.com/name/nm6229856/